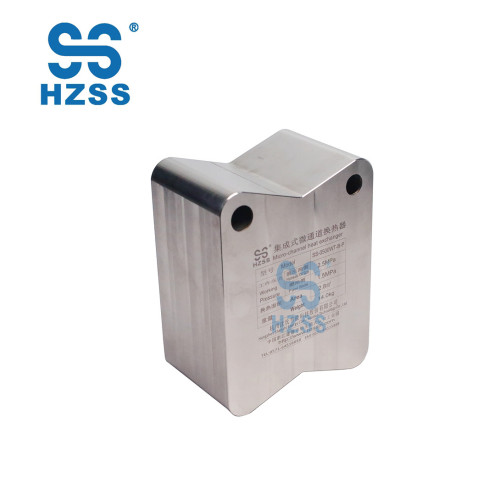 HZSS micro-channel heat exchanger titanium/stainless steel/aluminum plate
Item specifics
color

Silver
material

stainless steel, titanium, aluminum
application

laser cooling, precision instruments, aerospace, etc.
Description


Integrated Microchannel Heat Exchanger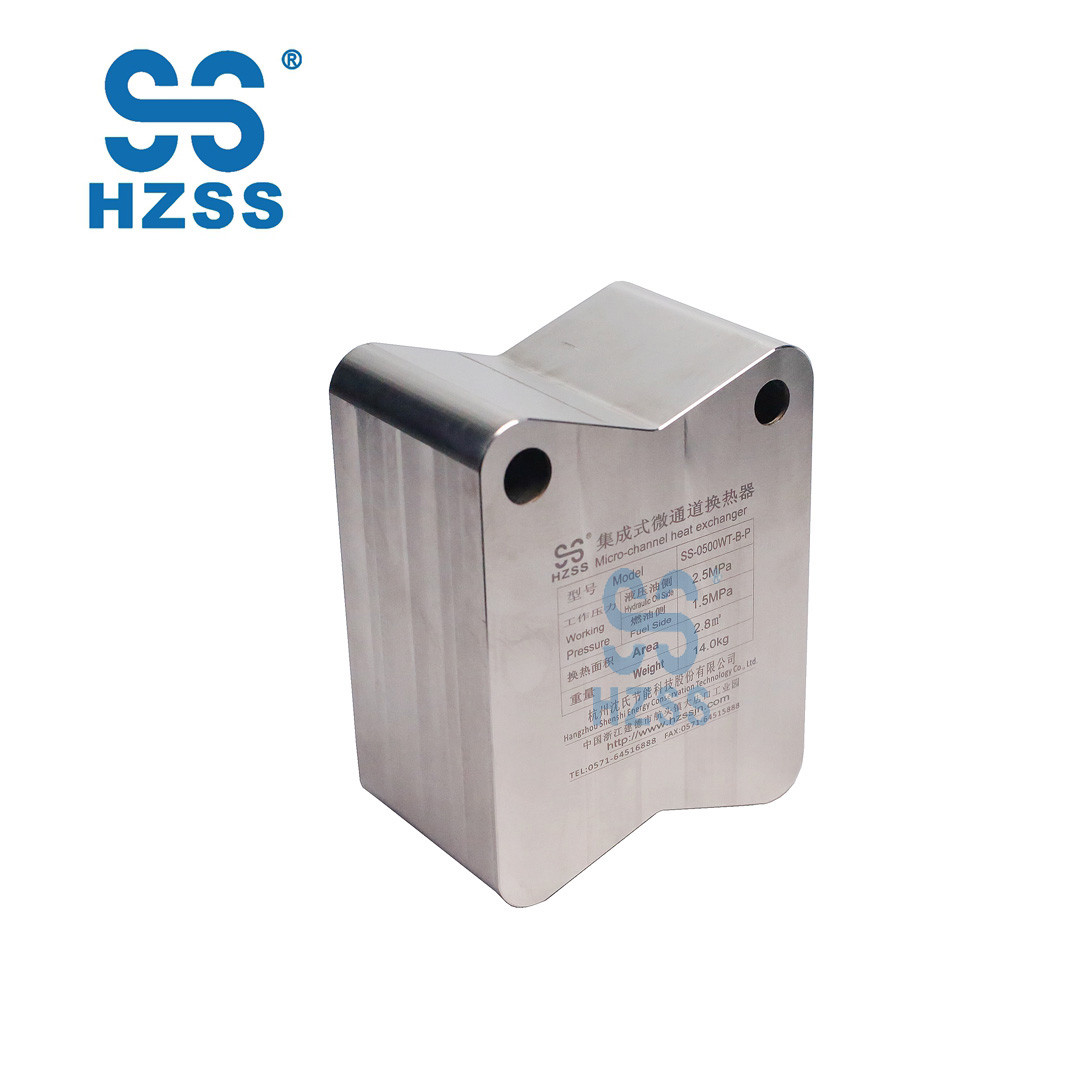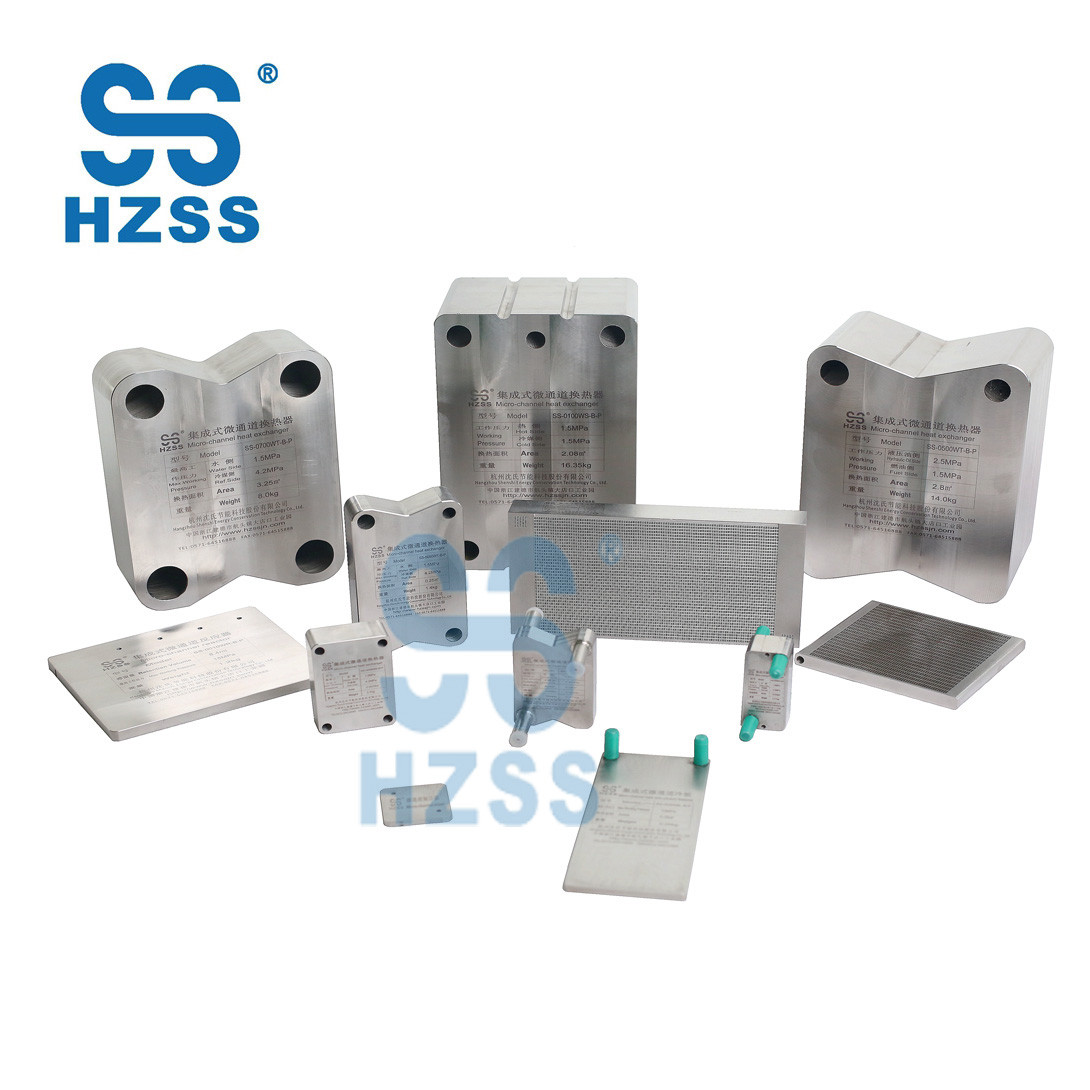 Product Features
1)High Heat Transfer Co-efficiency
The Microchannel Heat Exchangers are applied in improving the heat transfer performance of fluid. Thousands of micro-scale channels are integrated with the precision three-dimensional hollow bonding technology and there is no contact heat resistance, resulting significant increase in the heat transfer coefficient, up to 5000-10000(W/m2.k).
2)Less refrigerant charge
The channel volume reduces greatly compared with that of the brazed plate heat exchanger having the same heat transfer capacity, by 93%. Thus the refrigrant charge is significantly decreased.
3)High compactness
The compactness of IMHEs reach 800 to 2000 m2/m3, being about 3.5 times as that of brazed plate heat exchanger. The heat transfer caoacity per unit volume can attain 20.0W/cm3, while heat transfer capacity per unit mass reaches up to 5 kW/kg. Thus the IMHEs have the advantages of smaller volume and lighter weight in the same heat transfer capacity.
4)
Excellent pressure resistance,high anticorosion
The channels of IMHE are micro-scale, and employing integrated technology makes the heat exchanger has the same strength as parent material, perssure resistance can be up to 30 MPa. Thus the IMHE is suitable for supercritical CO2 cycle. On the other hand, the anticorrosion is greatly strong because of the application of stainless steel.
5)Wide application
The IMHEs have advantages including high compactness, small volume, excellent pressure applied in laser cooling, precision instruments, armarium, aerospace, ect.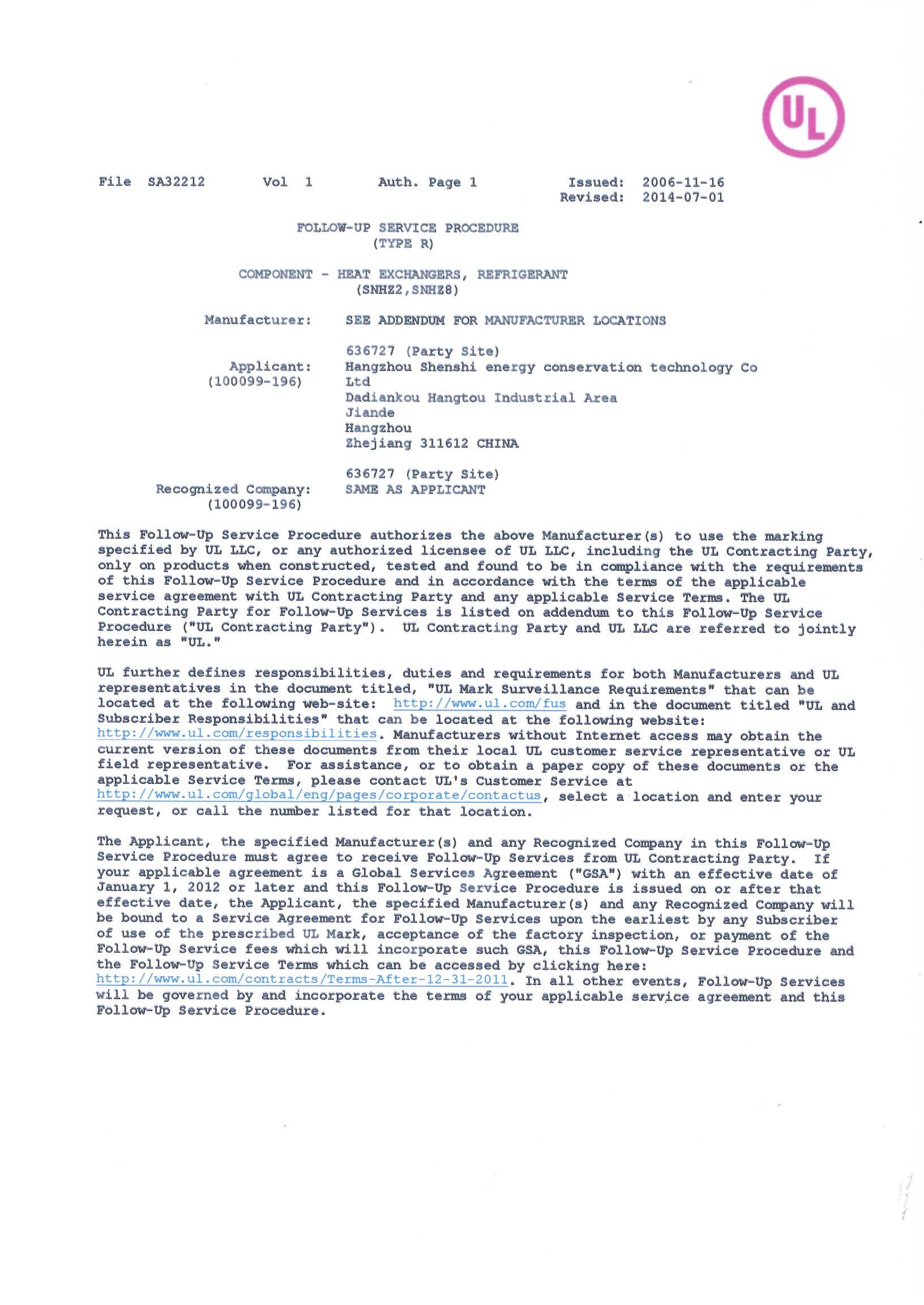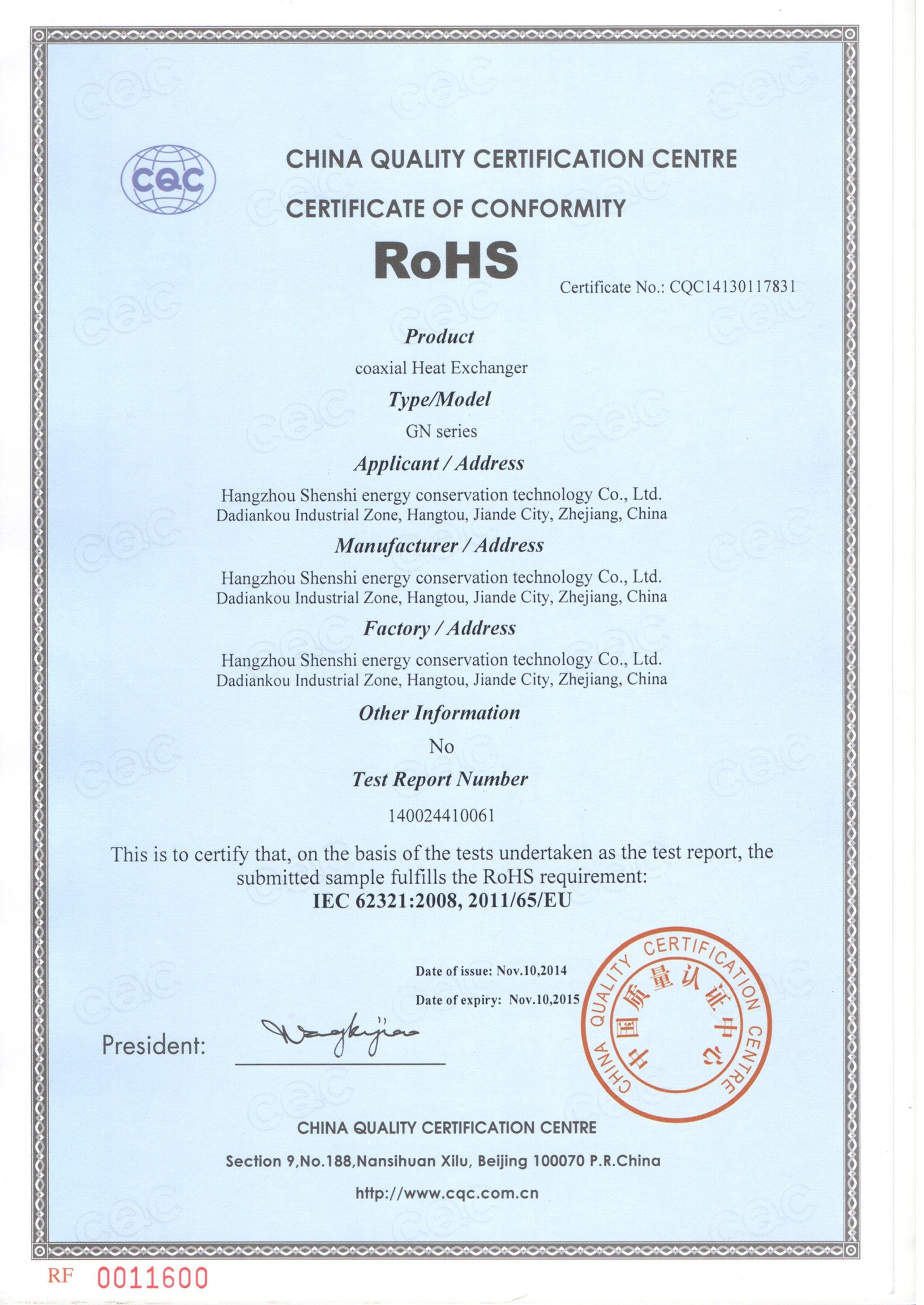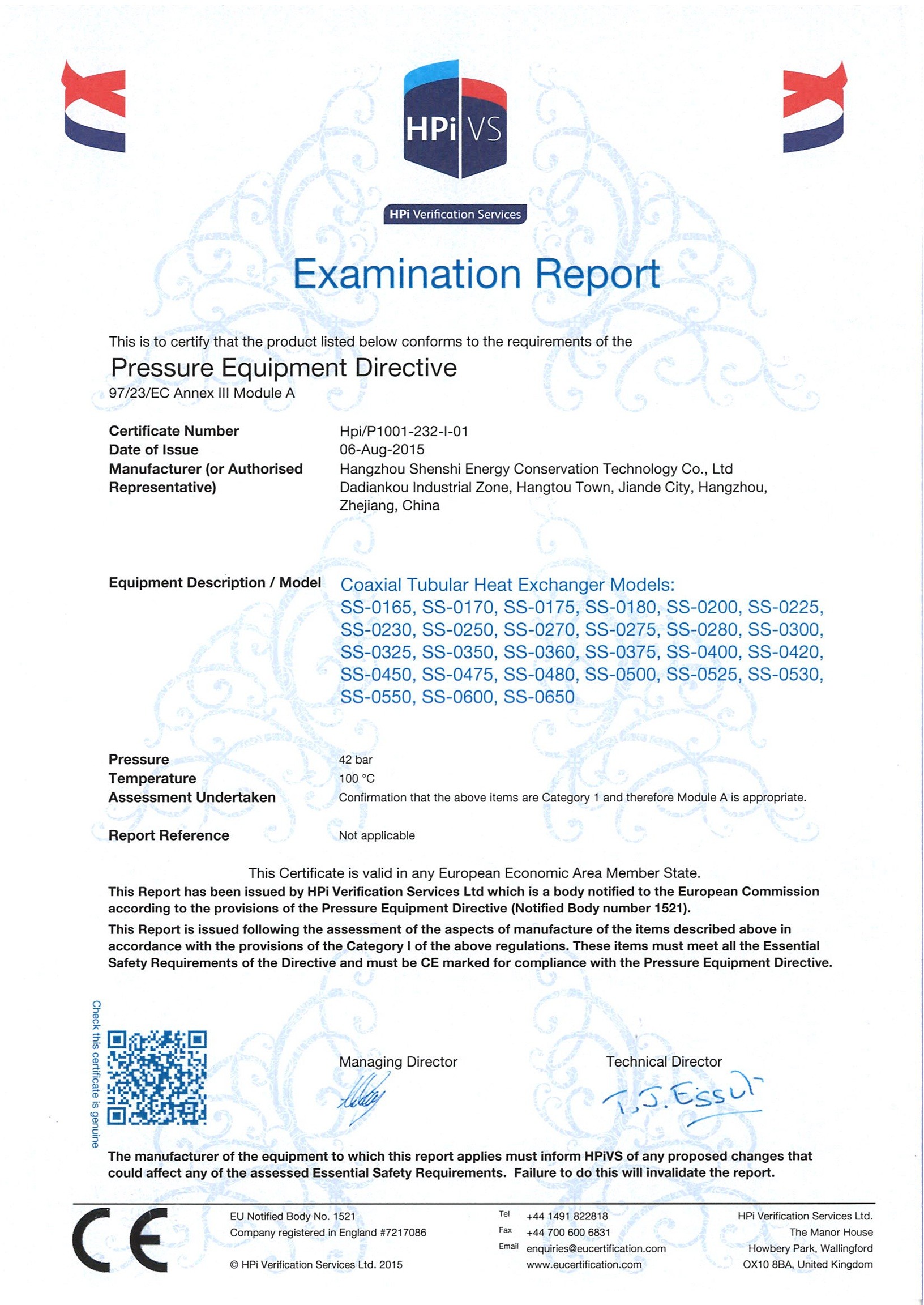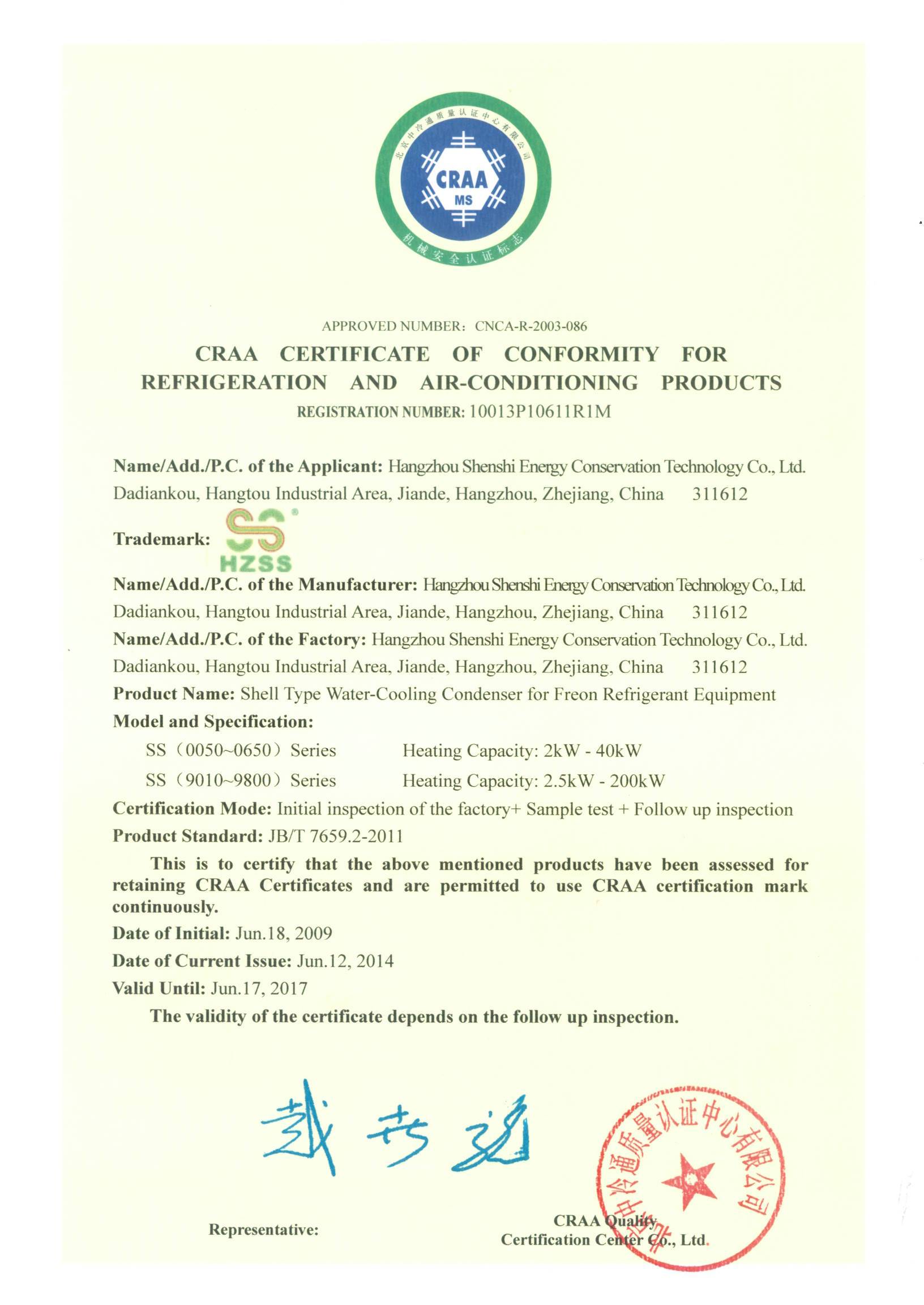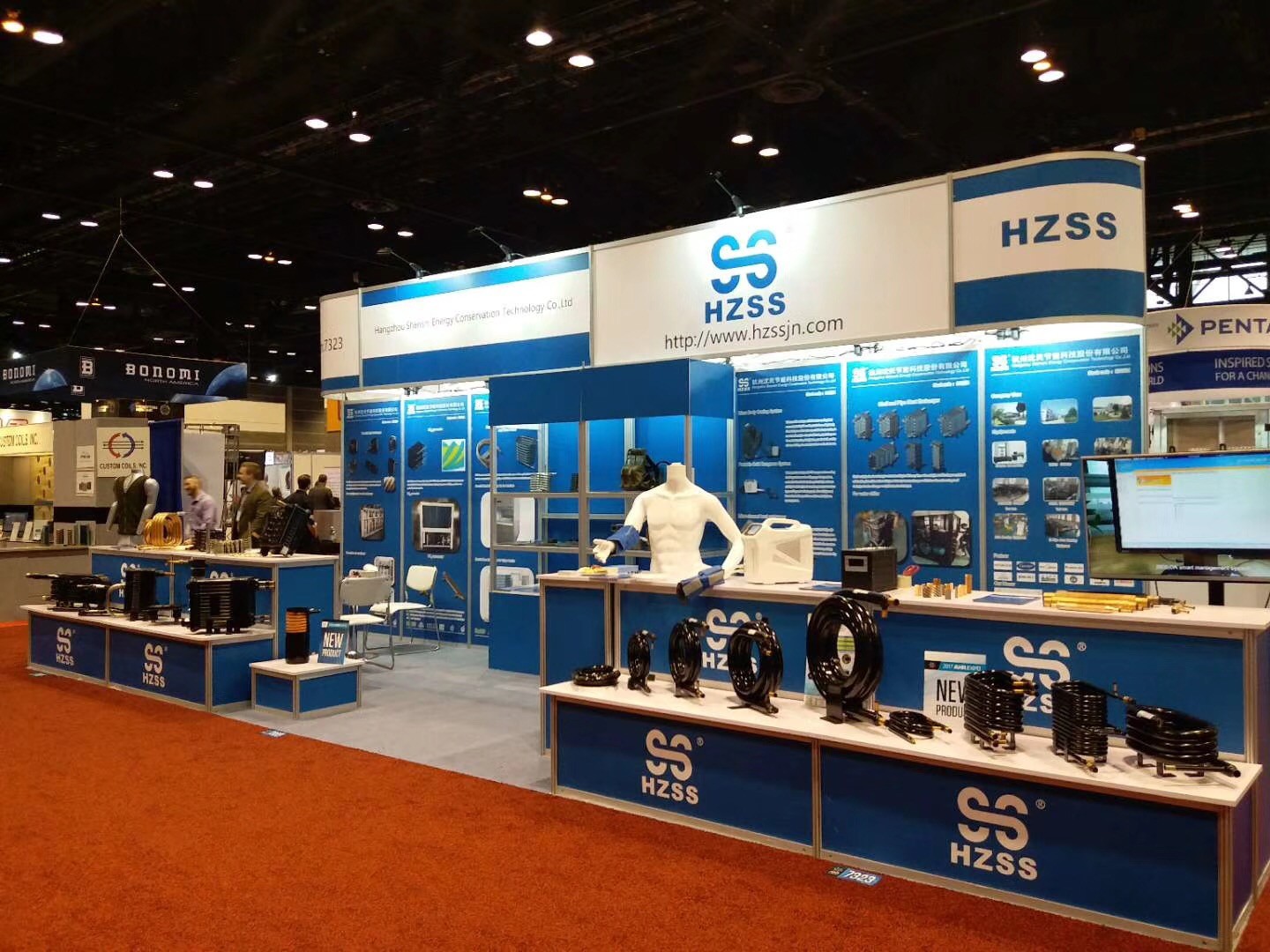 2018 American Refrigeration Exhibition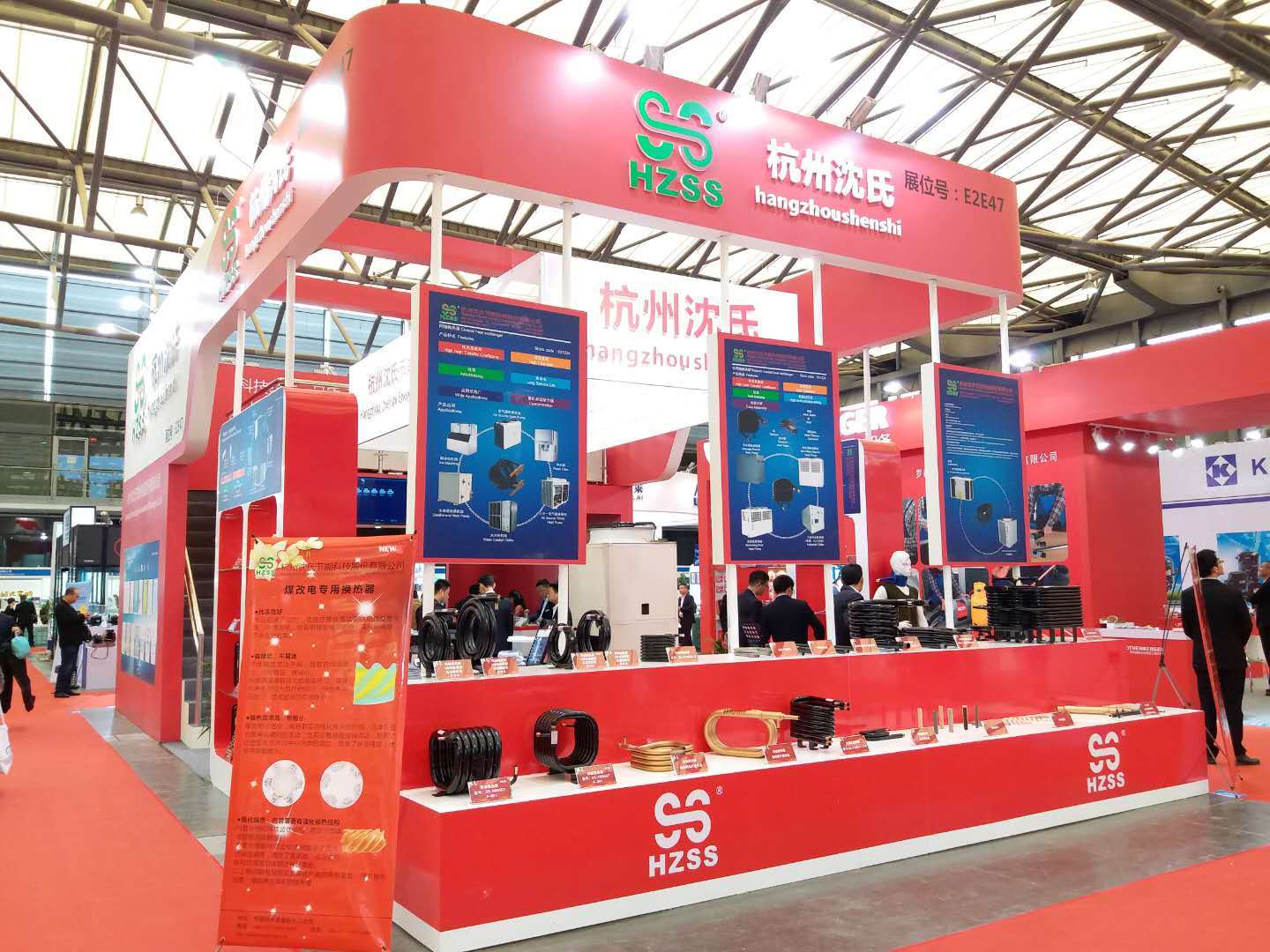 2017 Shanghai Refrigeration E

xhibition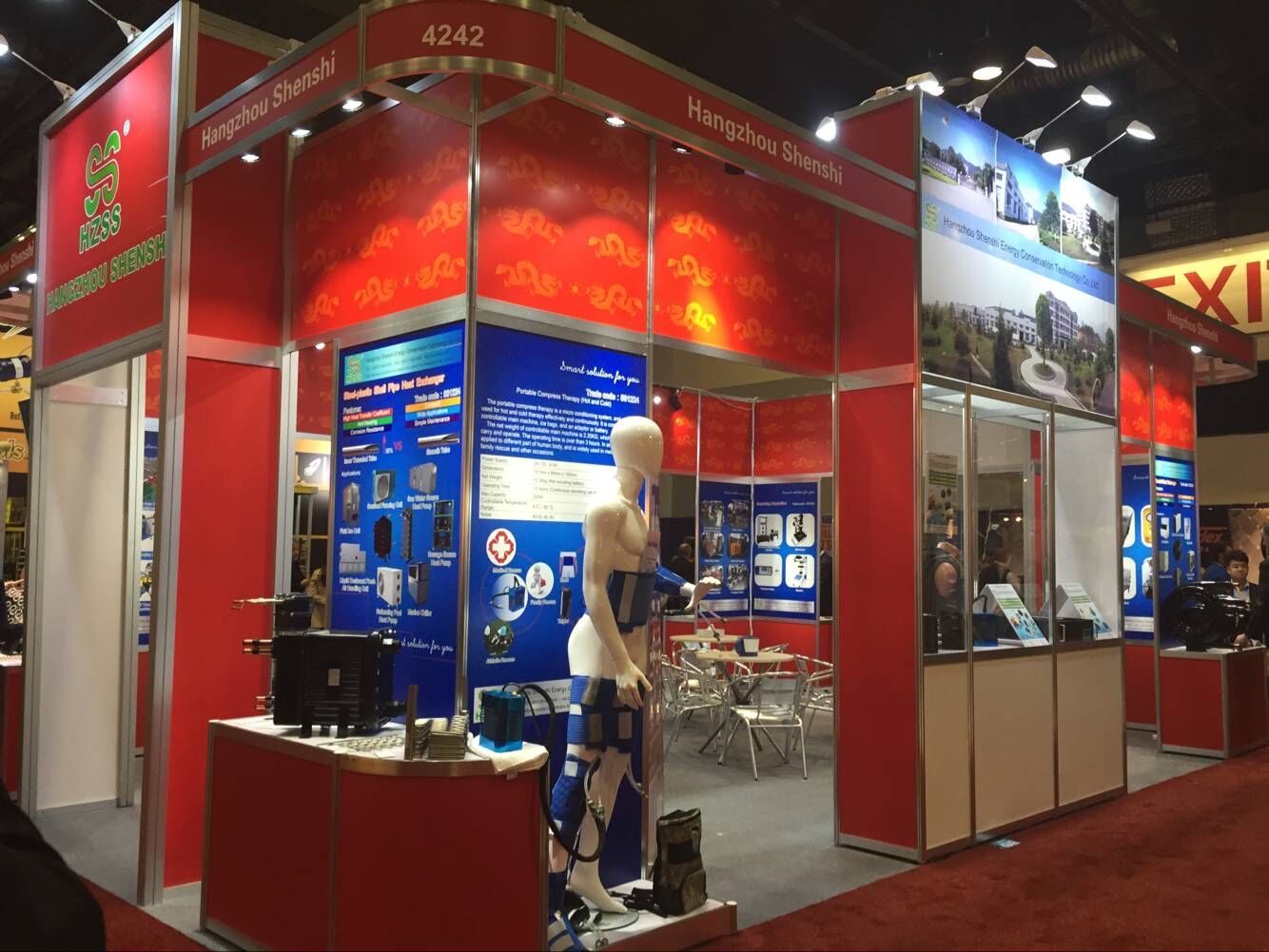 2016 American Refrigeration Exhibition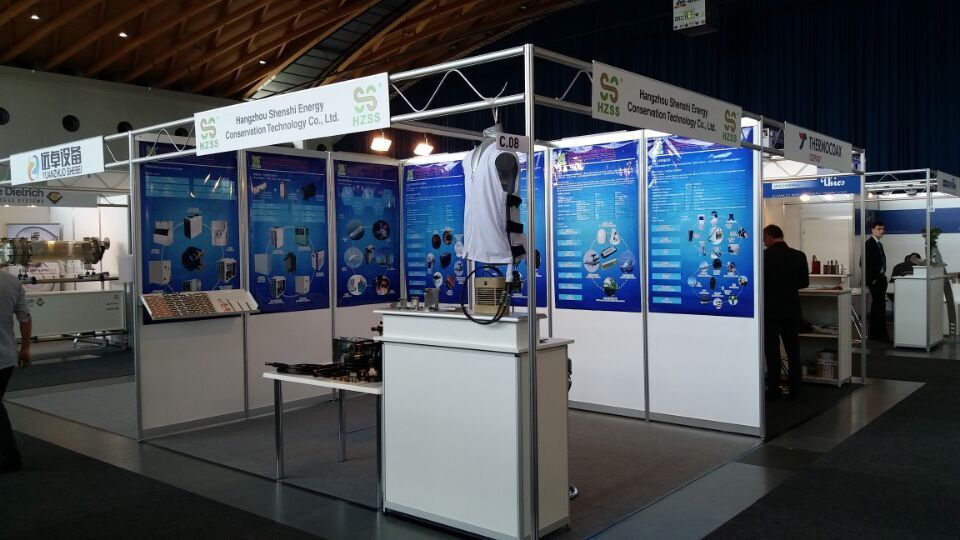 2016 Germany Heat Exchanger Exhibition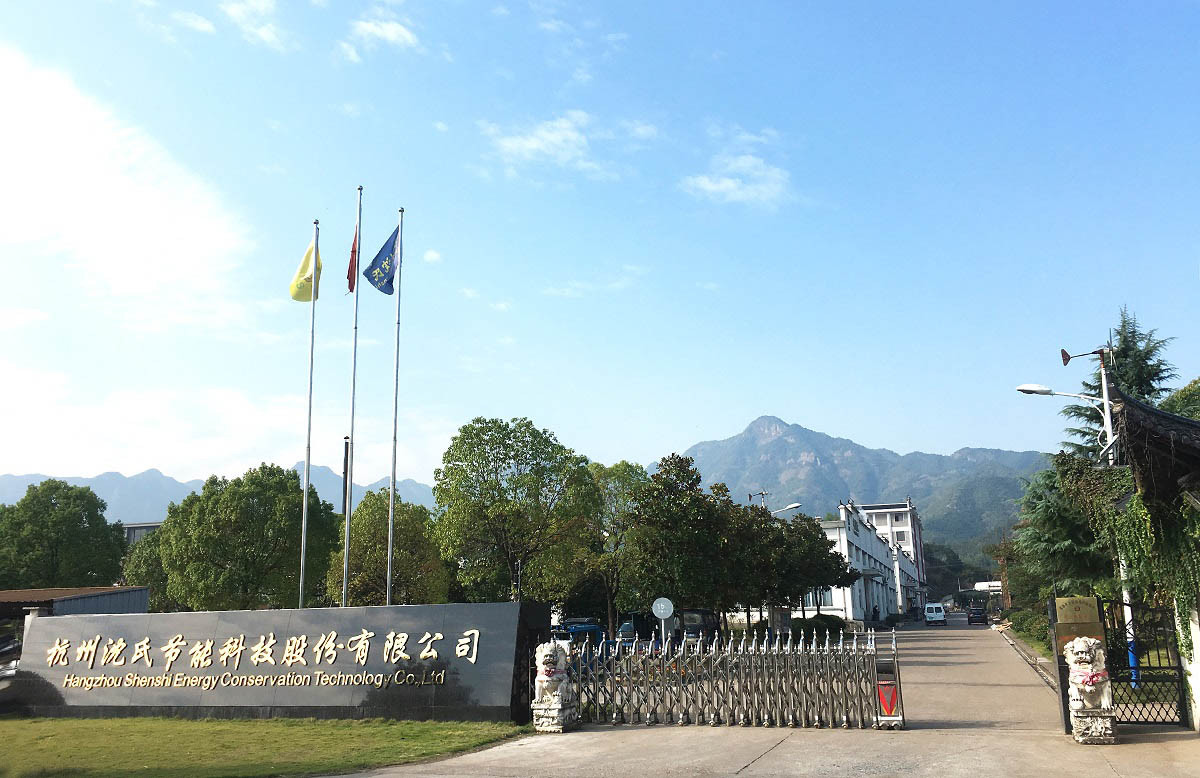 Hangzhou Shenshi Energy Conservation Technology Co.,Ltd was
set up in the year of 2005(the original name was Hangzhou Shenshi Heat Exchanger Co.,Ltd),located in Hangzhou Jiande, Zhejiang Province , China.HZSS is one of the largest coaxial heat exchanger manufacturers and the inventor and standard maker of shell pipe heat exchanger,and owns the global-leading technology of integrated micro-channel heat exchanger and small climate system.HZSS production and marketing of high effciency and energy saving heat exchangers.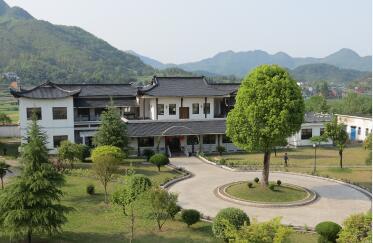 "Smart solution for you",this is a long-term mission and unremitting goal of HZSS.HZSS will continue developing miniature,energy saving,green and low carbon heat exchanger products and devices to provide the most efficient solution to our customers and the society.
We sincerely look forward to cooperating with you,and create a better "green"tomorrow!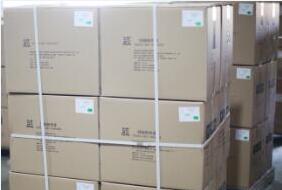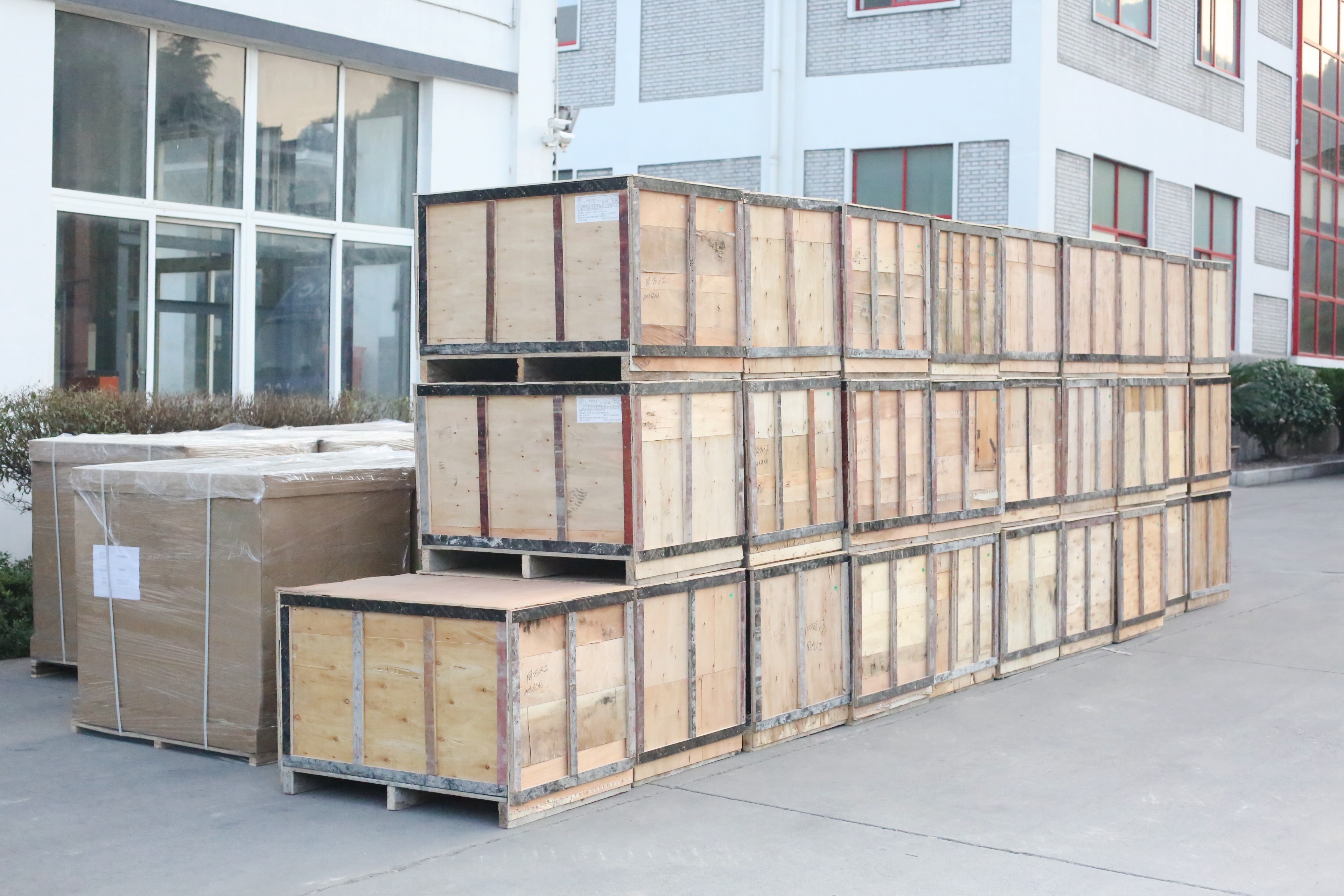 1.Carton packing:
only for small size,light weight products.
2.Plywood case packing:
high resistance of brust strength,ring crush strength and tearing strength.
1.How to choose a match heat exchanger?
Please fill in our Technology Selection Sheet, our engineer will recommend a match model to you.
2.If possible to customize? How to do?
Yes,we can supply ODM service.
We can manufacture heat exchanger according to customer's drawings.
Or we draw papers based on customer's requirements, manufacture after client confirm.
3.How long is the delivery time?
10 to 15 days for regular models, or 25 to 30 days for customized models.
Paper box and plywood pallet; or plywood case for heavy weight products.
Individual or multiple pieces per package base on weight and dimension.
In general by T/T and L/C at sight, OA is available for large quantity purchase order and long-term cooperation.
Anytime while the sample cost and freight is paid.
Over 1 pieces.
The warranty is 1 year,but lifelong technical support and service.