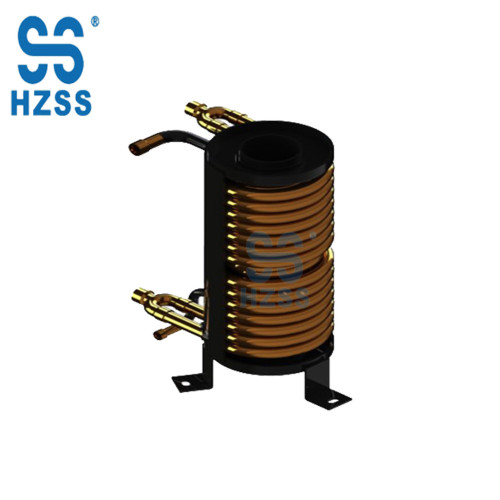 HZSS refrigeration heat pump system high performance for evaporator/condenser
Item specifics
Type

coil-in-shell heat exchanger
Color

Black
Tube material

Copper
Description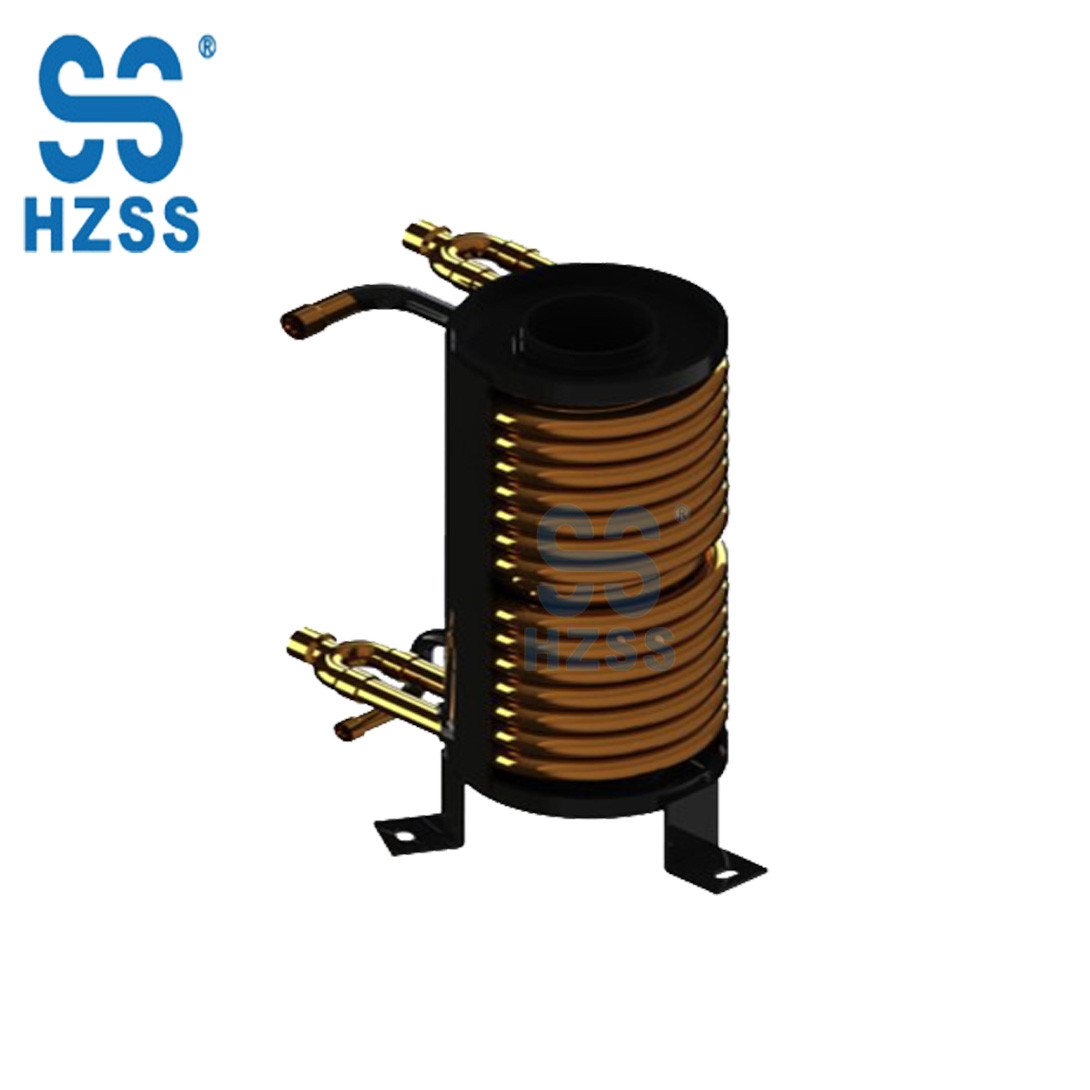 (1) The water flows in the tube and the refrigerant flows in the sandwich channels of the inner tube and the outer tube.
(2)The inner tube adopts high efficiency finned copper tube with double helix, and the heat exchange area is more than four times that of the same size light tube.
(3)No solder joint inside the copper tube to ensure long-term stable operation of the system
(4)The water outlet is located at the lowest point of the heat exchanger, which is convenient for cold season drainage to prevent freezing
(5)The compact structure helps to save the space of the unit and facilitates the rational arrangement of the system structure, which helps to reduce the overall machine's appearance.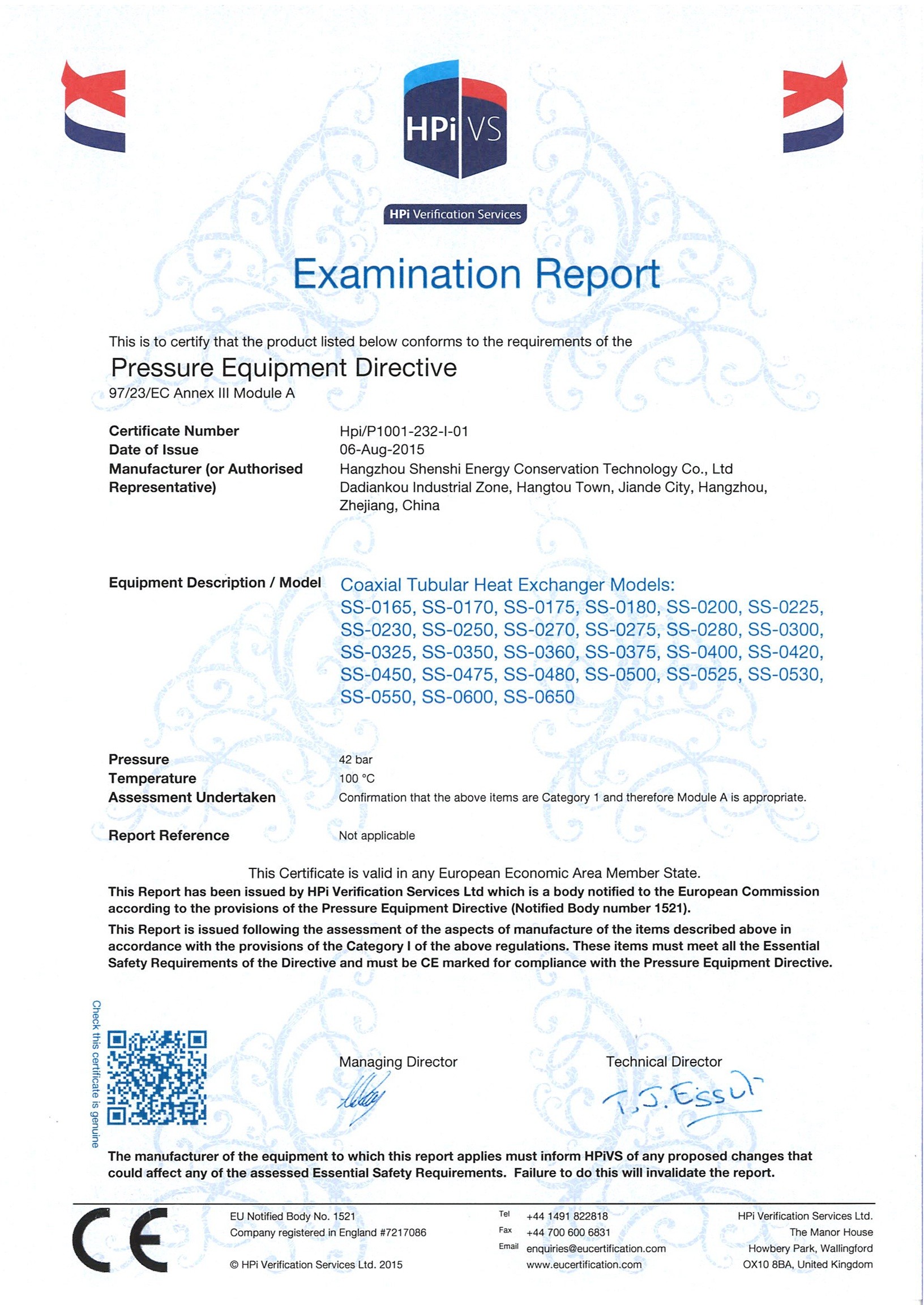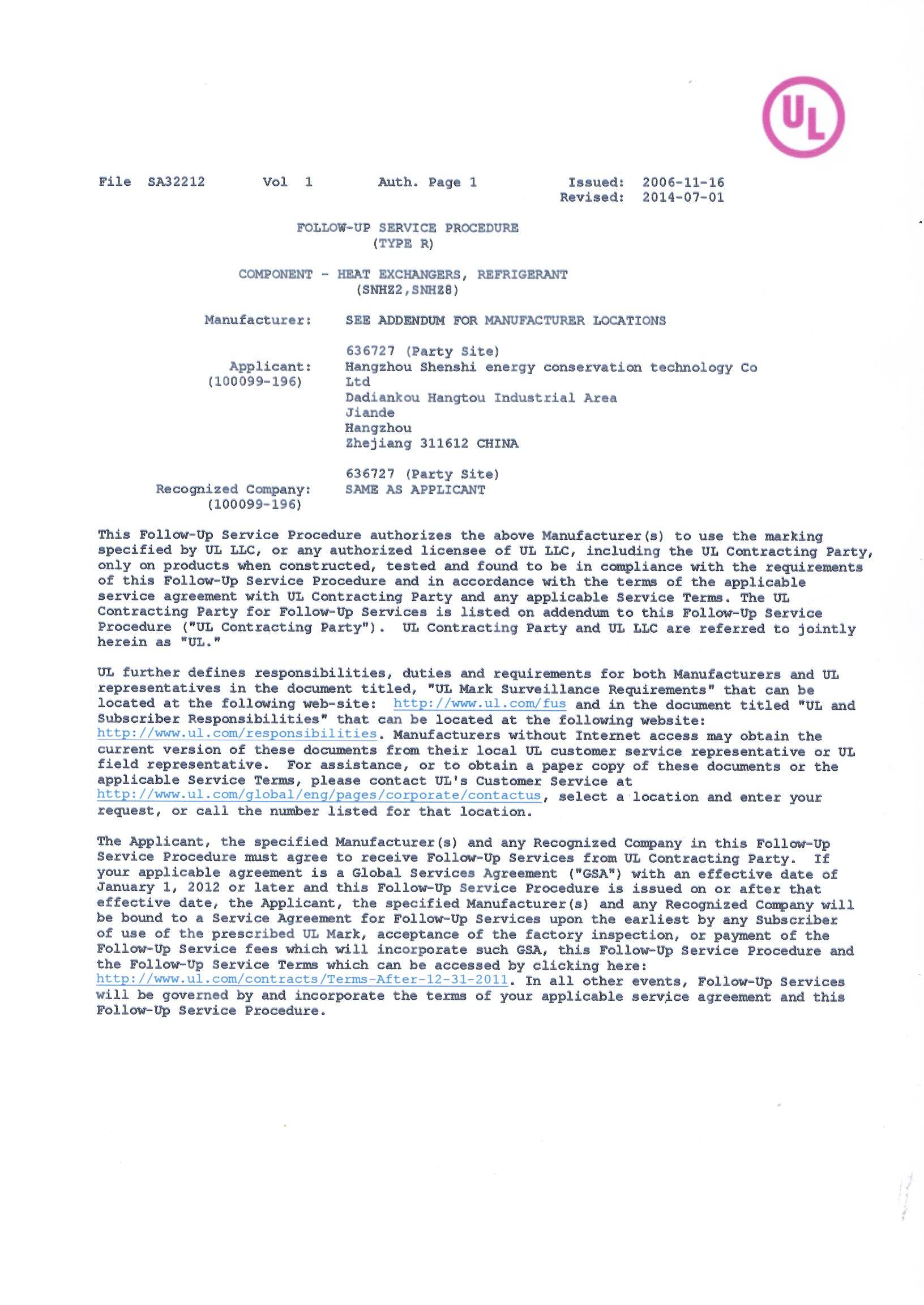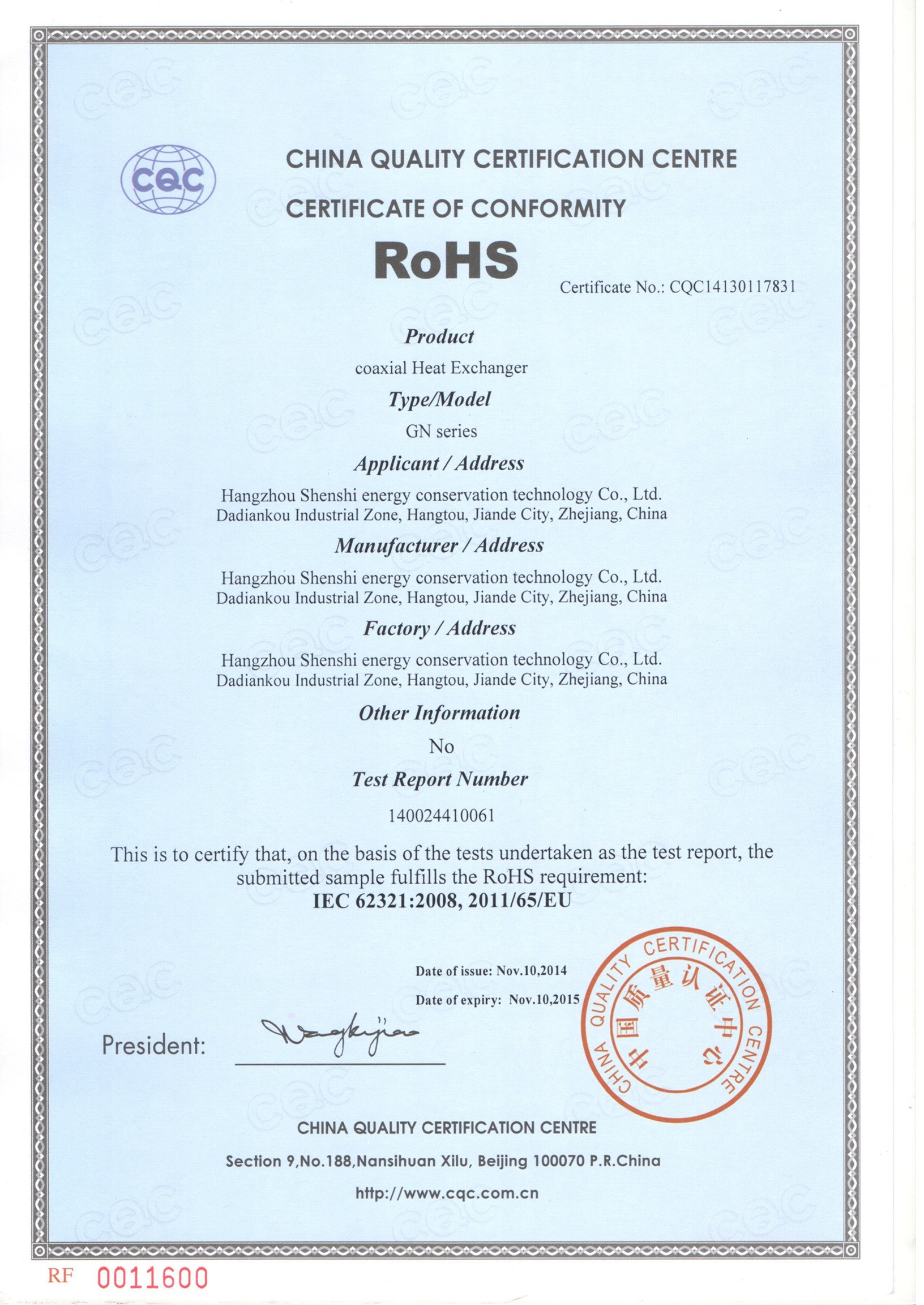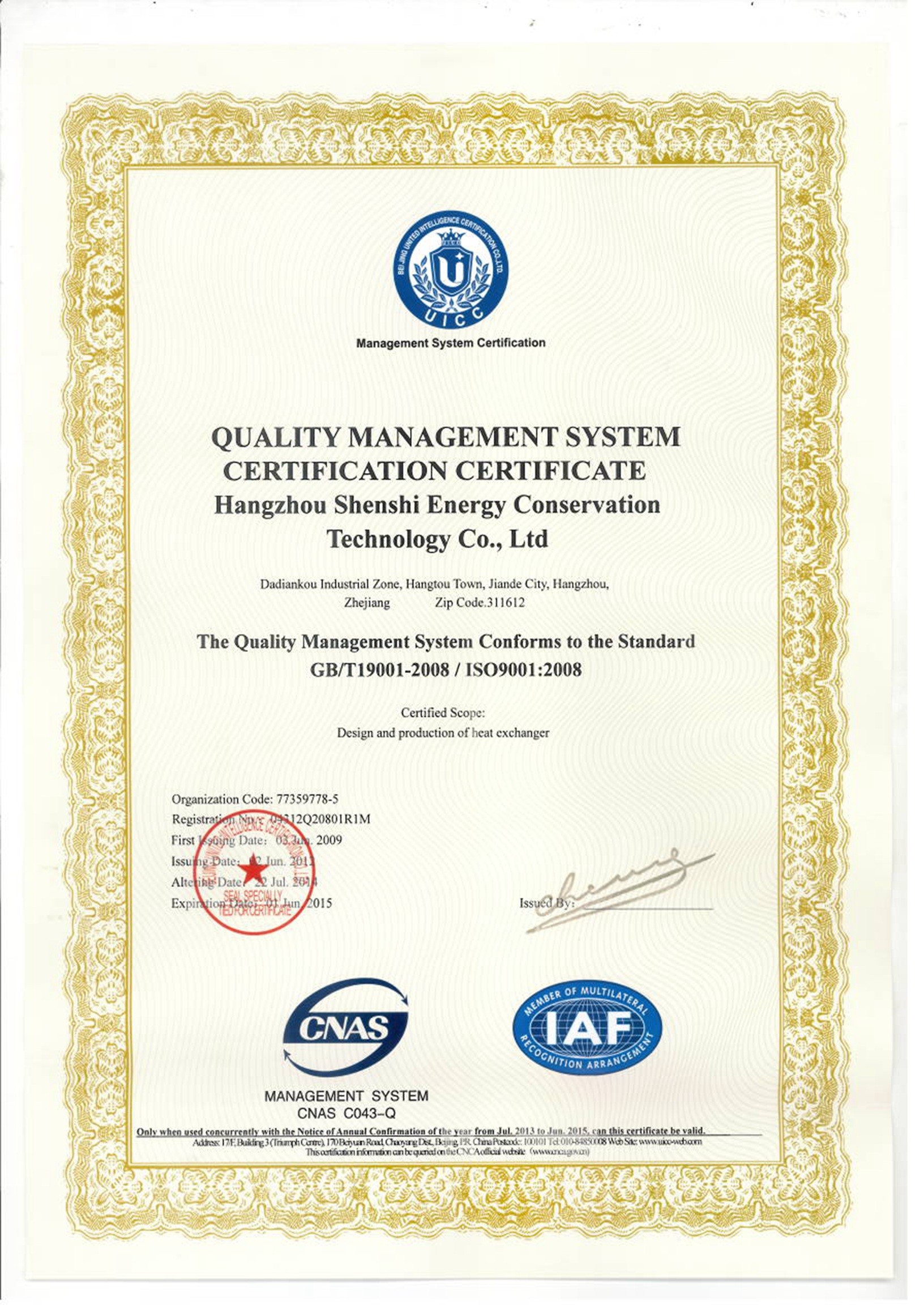 hzss profile
Hangzhou Shenshi Energy Conservation Technology Co., Ltd.(HZSS) was set up in the year of 2005 (the original name was Hangzhou Shenshi Heat Exchanger Co., Ltd.), and now located in Hangzhou Jiande, Zhejiang Province, China. HZSS is a professional coaxial heat exchanger manufacturer, and owner of the global-leading technology of integrated micro-channel heat exchanger and small climate system. HZSS focus on production and marketing and innovation of high efficiency and energy saving heat exchangers.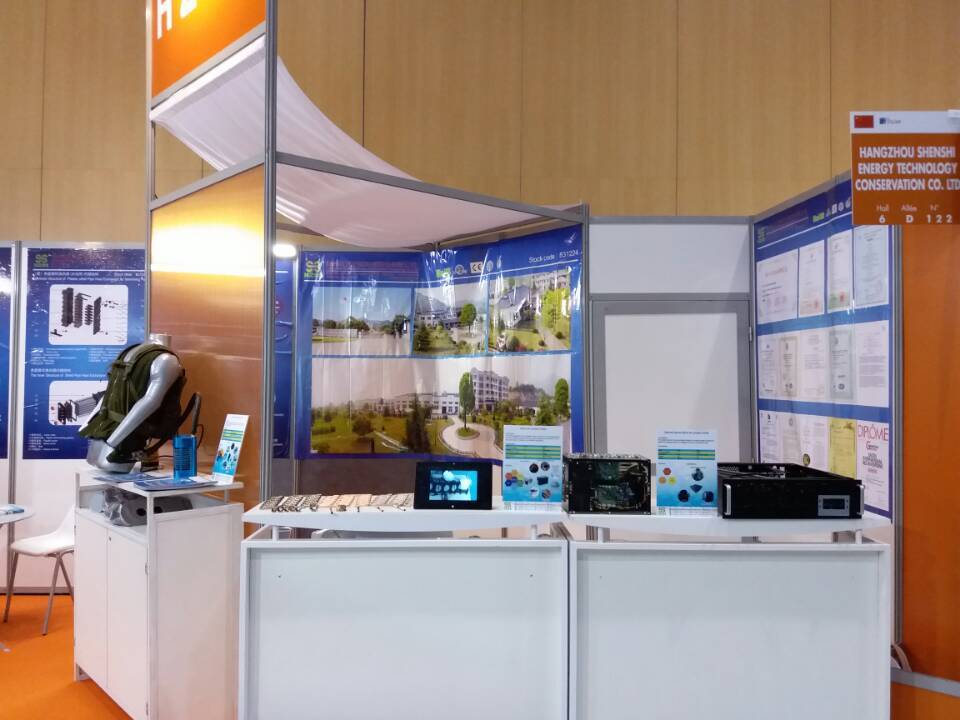 Trade show
2016 French Pool Show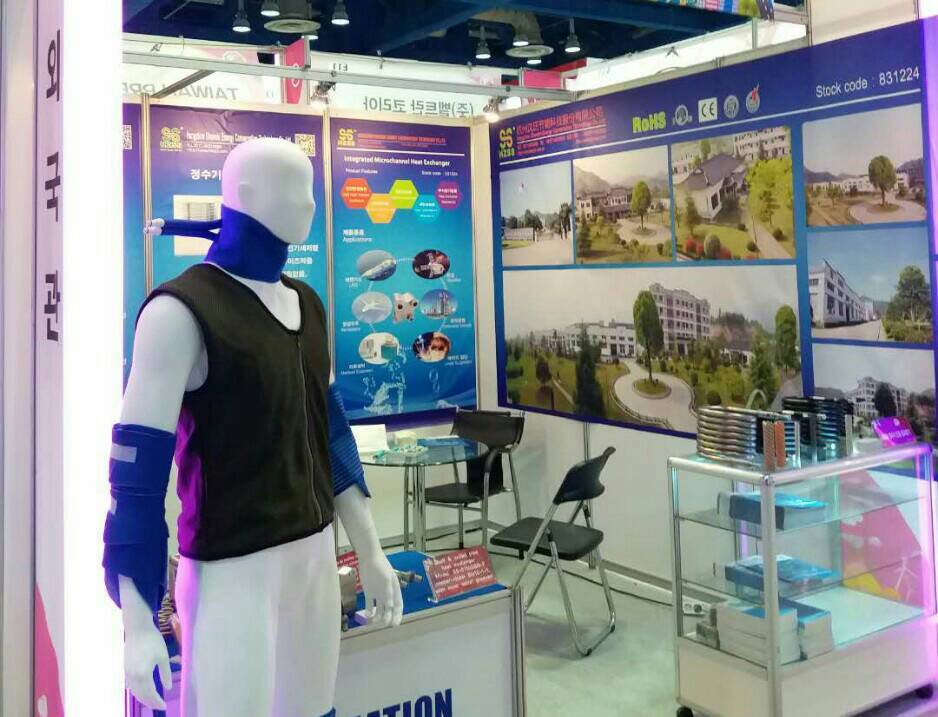 Trade show
2017 Korea Water Treatment Exhibition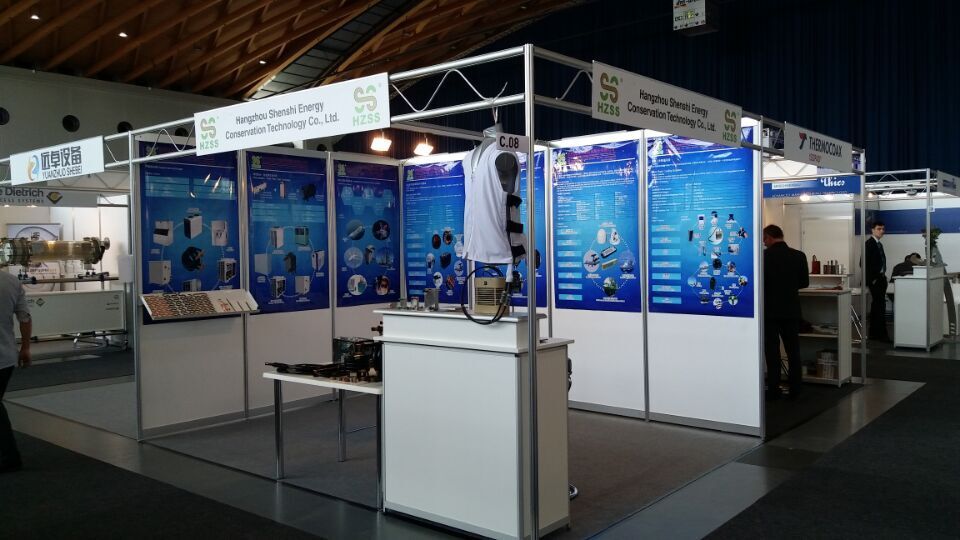 Trade show
2016 Germany heat exchanger exhibition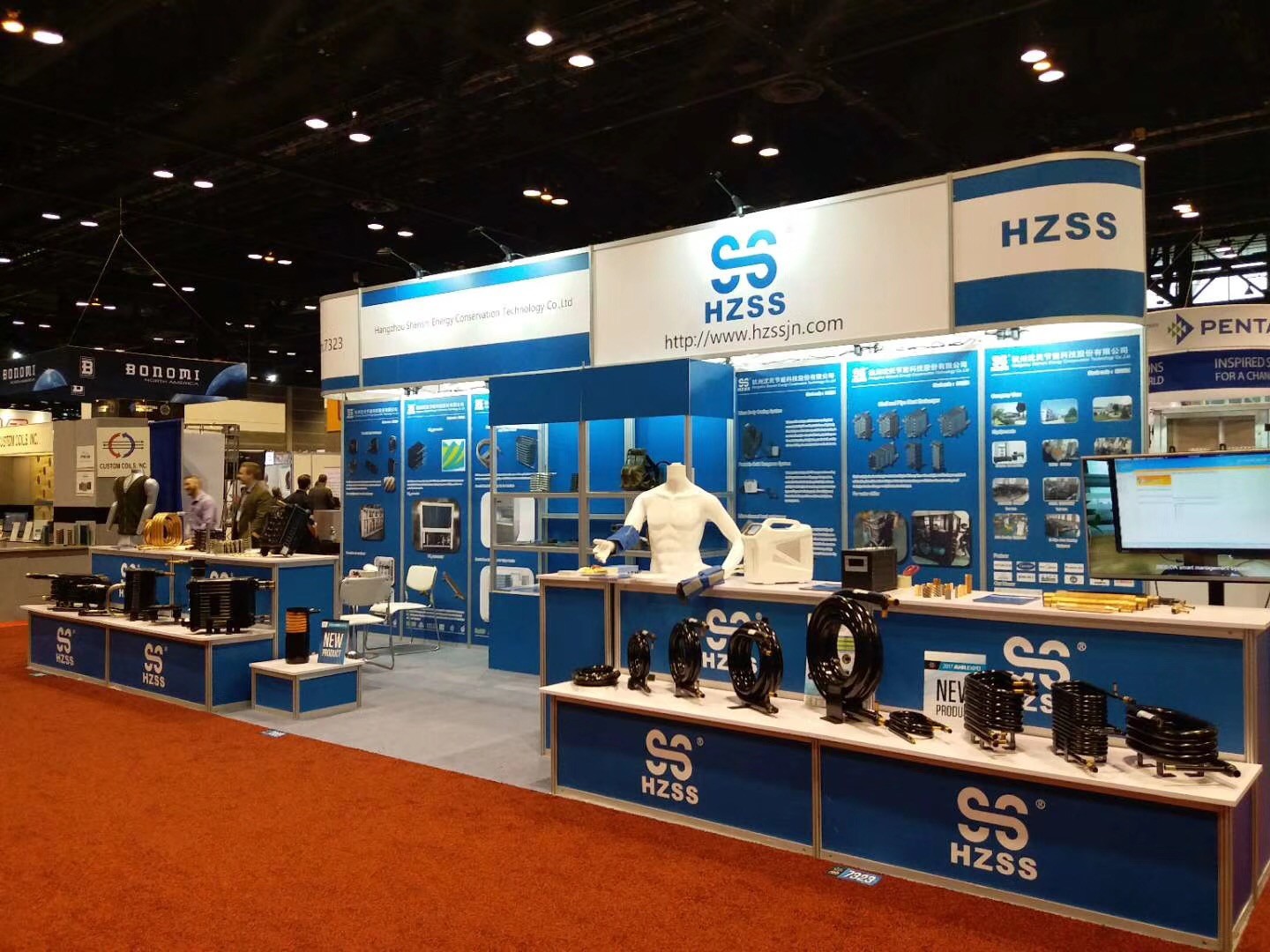 Trade show
2018 American Refrigeration Show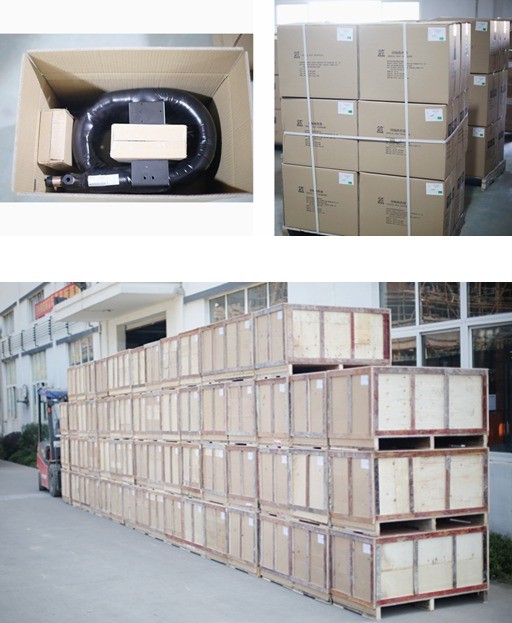 Packing and Delivery
All the products sent abroad are packed in wooden cases, the packing is strong, the sealing performance is strong. Ensure that the product is intact.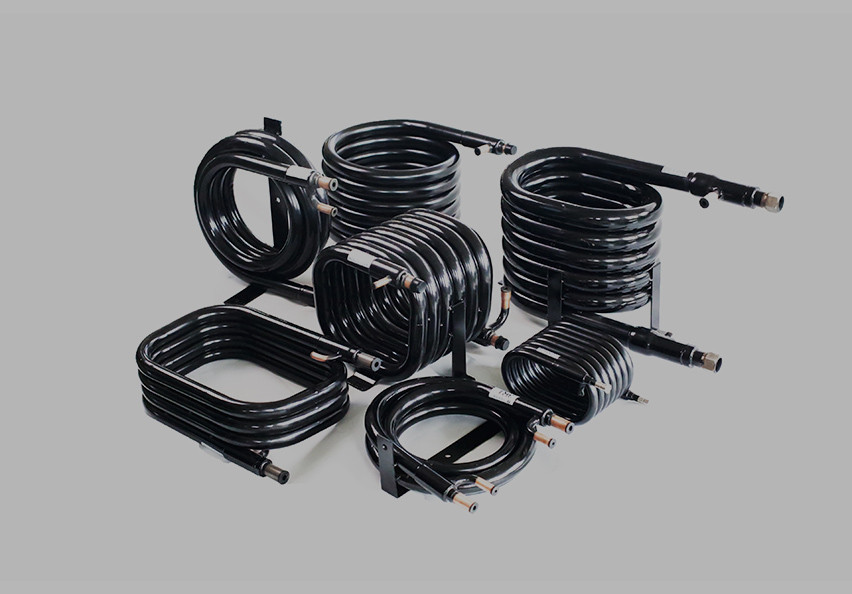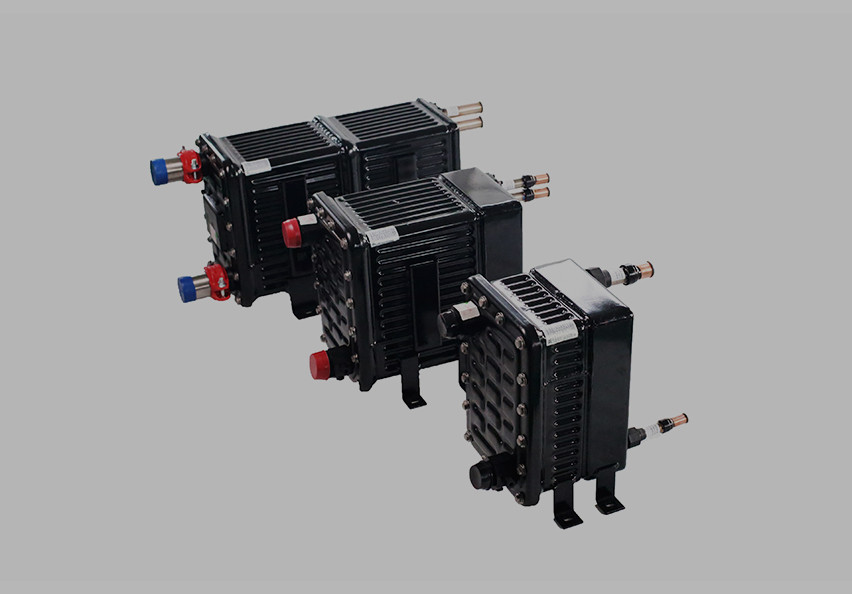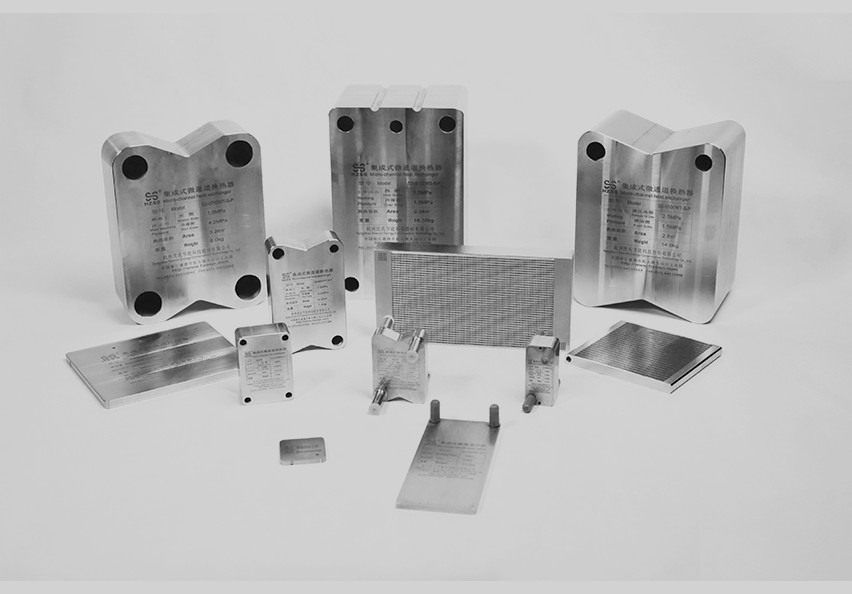 1.How to choose a match heat exchanger?
Pls fill in our Techology Selection Sheet, our engineer will recommend a match model to you.
2.If possible to customize?How to do?
Yes, We can supply OMD service.
We can maufacture heat exchanger according to customer's drawings.
Or we draw papers based on customer's requirements, manufacture after client confirm.
3.How long is the delivery time?
10 to 15 days for regular models, or 25 to 30 days for customized models.
4.How to packing?
Paper box and plywood pallet, or plywood case for heavy weight products.
Individual or multiple pieces per package base on weight and dimension.
5.How to pay?
In general by T/T and L/C at sight, OA is available for large quantity purchase order and long-term cooperation.
6.How to get sample?
Anything while the sample cost and freight is paid.
7.How many is MOQ?
Over 20 pieces.
8.How long is warranty?
The warranty is 1 year, but lifelong technical support and service.
Welcome to inquiry.
Tel:15656540867
E-mail:gjb9@hzssjn.com
Linkedin:Rachèle Guo