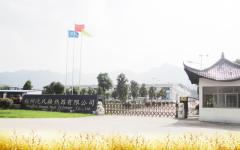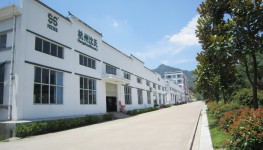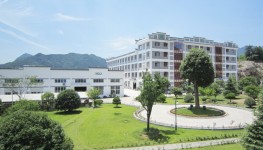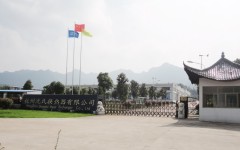 PROFILE - Hangzhou Shenshi Energy Conservation Technology Co., Ltd.
Stock Code 831224
Hangzhou Shenshi Energy Conservation Technology Co., Ltd.(HZSS) was set up in the year of 2005 (the original name was Hangzhou Shenshi Heat Exchanger Co., Ltd.), located in Hangzhou Jiande, Zhejiang Province, China. HZSS is one of the largest coaxial heat exchanger, and owns the global-leading technology of integrated micro-channel heat exchanger and small climate system. HZSS production and marketing of high efficiency and energy saving heat exchangers.

Main Business
-
Coaxial heat exchanger
-
Shell and pipe heat exchanger
-
Integrated microchannel heat exchanger
-
Integrated microchannel chemical reactor
-
Evaporative condenser
Application
HZSS heat exchangers have been successfully used for heat pump, ice machine, water purifier, pool heat pump, marine AC, water chiller, CO2 heat pump, medical facility, micro chemical, aerospace, military, top universities' labs etc.
R&D
HZSS have wined the trust and cooperation of global customers, relying on constant invention, outstanding capabilities of customization, increasingly perfect products and solutions supply ability. In the heat transfer field, HZSS can provide "one-stop" service of design, production, test etc.
Manufacture
With efficient management and excellent quality assurance system, HZSS manufacturing base's scale and production capability is in the leading position of this industry field, and the precision & quality of products has also been in a position of a commanding lead.
Marketing
HZSS has become the most competitive supplier for global heat exchanger, with over 160 partners in more than 50 countries and regions. For the purpose to better serve customers, HZSS has set agents in South Korea, Czech republic, India, Israel, Italy and Indonesia.
Mission
"Smart solution for you", this is a long-term mission and unremitting goal of HZSS. HZSS will continue developing miniature, energy saving, green and low carbon heat exchanger products and devices to provide the most efficient solutions to our customers and the society.
Products:
We sincerely look forward to cooperating with you, and create a better "green" tomorrow!